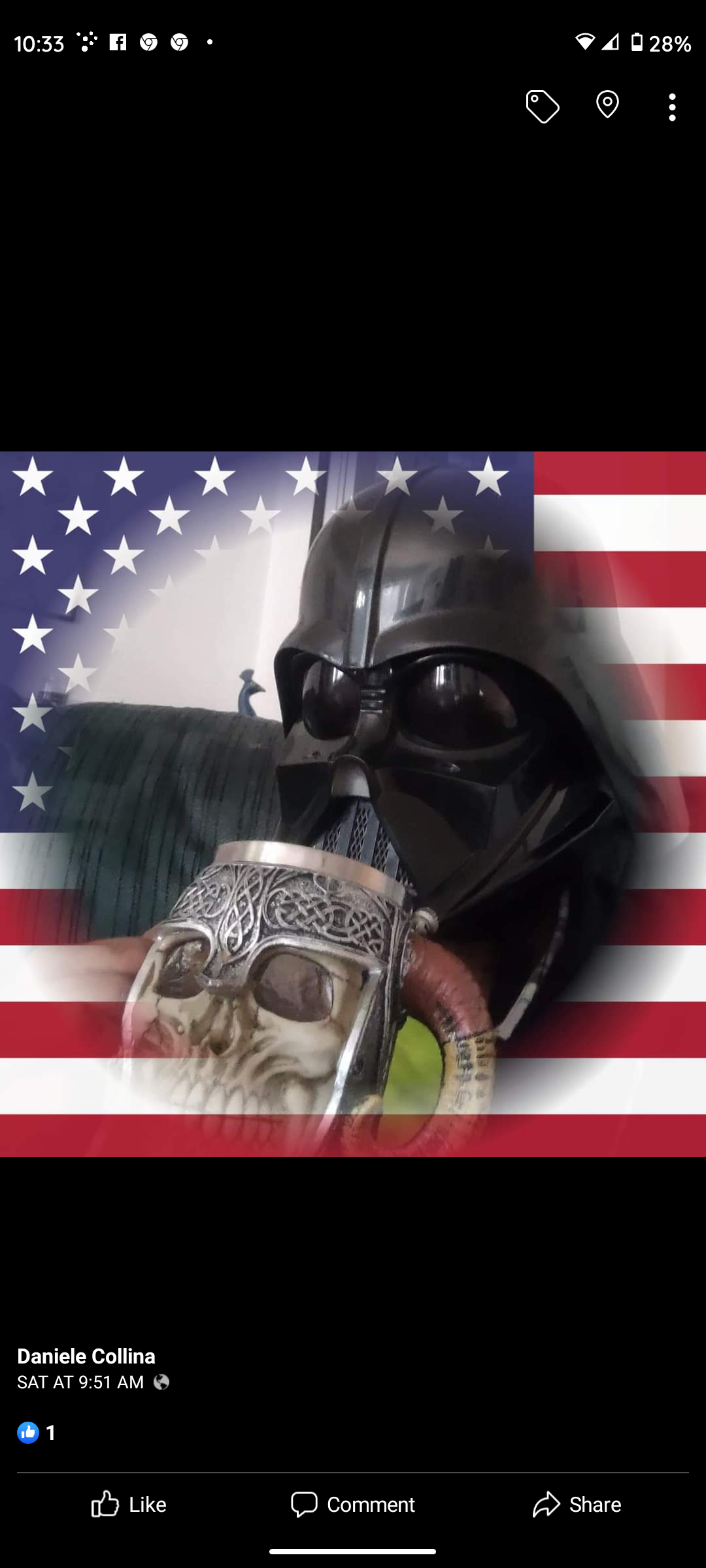 Posts

9

Joined

Last visited
Reputation
1
Imperial Citizen
Member Information
Name
Gender
Location
Interests

Singing country playing heavy metal drawing gaming

Local Unit
Costume(s) in-progress
Gender
Single Status Update
See all updates by Darth Daniele
Hello I'm asking this question and concern because I don't know if there is a time line of when I should have my costume It's going to be a little minute I'm between jobs right now and stuff and this is going to be a little bit before I can get my full fledged custom please bear with me

Daniel/Daniele: There is no timeline for building a costume. Garrison Membership Liaisons (GMLs) review costumes all year long. We have members who take years to build. This forum is here for us to help you. Also, make sure you post on live threads. You posted this in your own "about me" page which will not get a lot of traffic.  

 

You did introduce yourself, but you kind of rambled a bit as if we already know you. We'd like to know exactly why you are here. What you hope to build, level of accuracy, budget and timelines. Looks like you are building Vader ROTS, so I'll go post this over on your intro thread along with my usual "are you sure you are ready?" message. Welcome.